The Gay Dad Experience
Perspectives on Parenting Through a Gay Male Lens
What challenges do gay male parents face?
As a society, we often focus on the issues surrounding the LGBTQIA+ community as a whole, or as individuals. However, there are so many groups within the community to consider—each with its own set of struggles, setbacks, and challenges. 
That includes gay dads. 
It can be difficult enough for people in same-sex relationships to start a family. But, once you've overcome that hurdle, it's not always smooth sailing on the other side. 
This course digs deeper into some of the challenges gay male parents face today. Hopefully, as recognition and awareness start to build, these challenges will eventually become a thing of the past.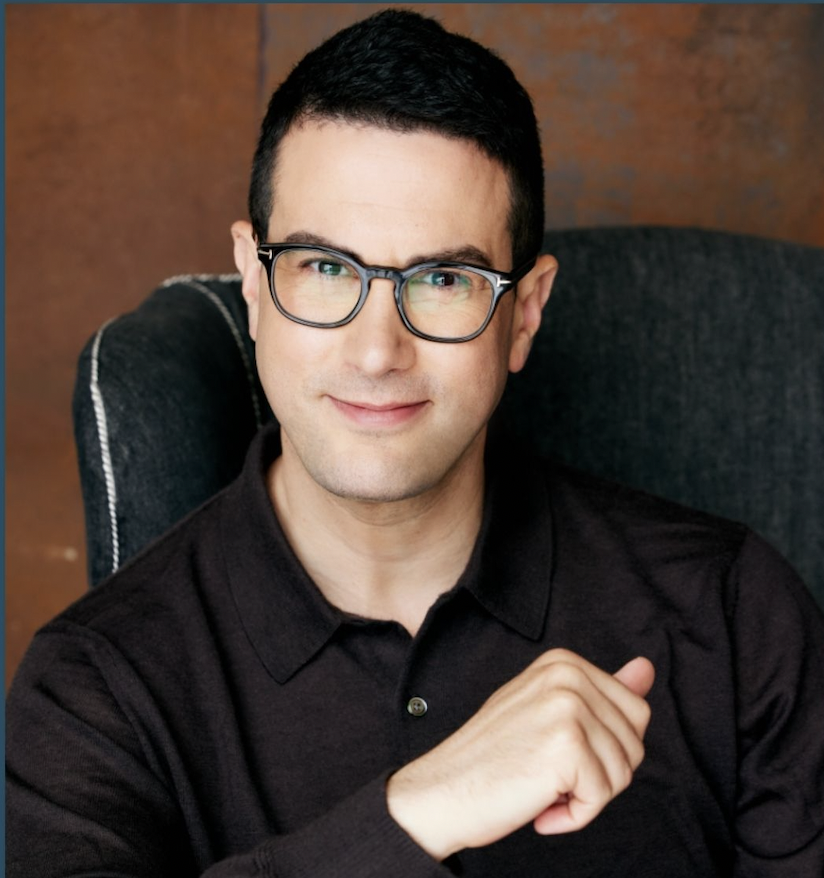 Meet Your Instructor
Leor Ram, LMFT, LPCC, NCC, CGP
President and owner of Integrative Psychotherapy Group and a psychotherapist who focuses on working with the LGBTQIA+ community offering affirmative therapy.

Other Welcome Home Baby Courses