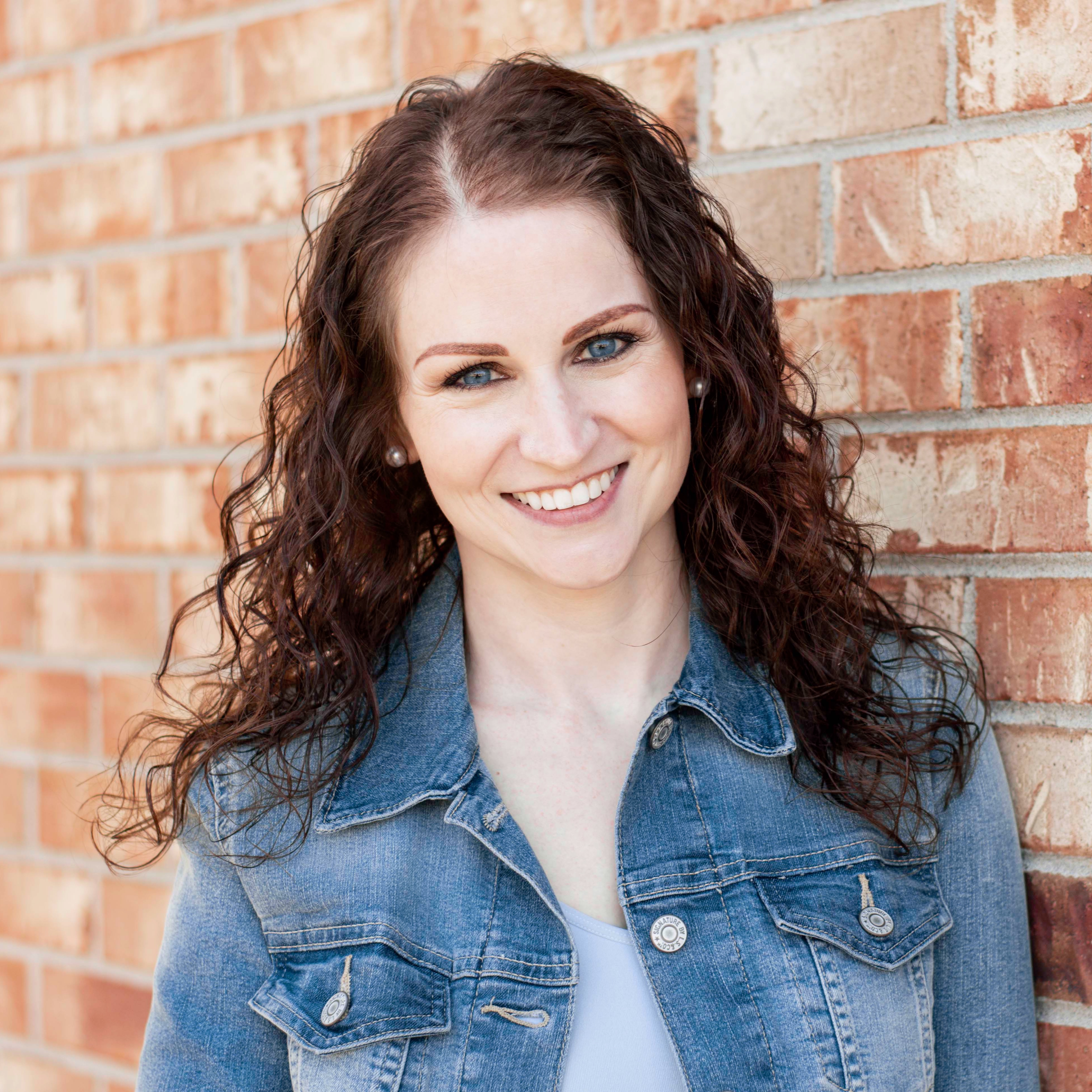 Meet Your Instructor
Tara Dakin Sauer is a Licensed Marriage and Family Therapist (LMFT), Certified Perinatal Mental Health Professional (PMH-C), Newborn Care Specialist and Certified Infant Sleep Consultant.
Tara is dedicated to improving maternal mental health by helping mommas AND their babies get better sleep through individual psychotherapy sessions as well as sleep coaching services that are uniquely tailored to meet the needs of moms dealing with postpartum mood issues.
Her goal is to provide the unique support, education, and resources an overwhelmed and exhausted momma needs so that she can feel like a renewed momma – well-rested and confident in continuing her parenting journey!
Learn more about Tara here.



Postpartum Mood and Anxiety Disorders (PMADs) Series
Preventing PMADs, Self-Management Strategies, and When to Get Professional Help (Course 2 of 3)

The second in a series of three courses taught by a perinatal therapist, this course covers how to prepare for the possibility of postpartum mood issues, including what can be done to prevent them or minimize their severity. It also provides self-help resources and provides instruction in a variety of coping strategies. Finally, this course helps make clear when it is time to seek professional help and provides scripts for starting these conversations.
From the instructor, Tara Dakin Sauer, LMFT, PMH-C:
From my 15+ years combined experience as a newborn care specialist and perinatal therapist, I designed this course to offer expecting and new parents their best possible defense against PMADs.
Whether you are newly pregnant and wanting to build up a strong mental and emotional reserve now, or you've already started to experience mood issues during pregnancy or postpartum, I walk you through the most effective self-management strategies you can use to cope with some of the most common thoughts, feelings, and behaviors I see new parents dealing with leading up to the birth or after bringing their baby home.
For less than the cost of two sessions*, you'll get access to the most important prenatal and postpartum insights I offer my therapy clients - including 15 key conversations about emotional self-care and specific instruction in 14 different coping tools! 
*This course is NOT a replacement for therapy. For parents requiring professional treatment, the course is designed to be a precursor or supplement to individual therapy, couples counseling, and/or medication management with a prescribing physician.
~REVIEWS~
"This course was phenomenal! I thought it would be good information to know since I did struggle with the baby blues with my first. I thought the tools and when to use the tools was the most valuable for me! It gave me such amazing ideas that I had never thought of to help with daily stressors and struggles. Knowing the tools and what to look for gives me a better idea of what signs to watch for and how to help if I do start feeling a PMAD come on. So many amazing resources throughout and such great information!" 
- Mom expecting baby #2


"This course was really well done. The part I found most helpful in being able to better support the families I work with was the various coping techniques - they are immediate, actionable items I can provide my clients." 
- Postpartum Doula


MORE IN THIS SERIES:
Understanding the Difference Between Normal Postpartum Adjustment, the "Baby Blues" and PMADs (Course 1 of 3)
This course helps differentiate between and clarify common misunderstandings about normal postpartum adjustment, the "baby blues" and PMADs, and describes each PMAD (Anxiety, Depression, PTSD, OCD, Bipolar and Psychosis) in detail using the language and experiences of actual parents rather than in clinical terms. 
Understanding Different Treatment Options for PMADs and How to Access Care (Course 3 of 3)
This course covers all the different professionally-guided, evidence-based treatment options available for PMADs, including various therapy modalities and psychotropic medications, as well as Complementary and Alternative Medicine (CAM) approaches that can be used as an adjunct to therapy and/or medication. It also explains how to find and choose a therapist, how to find and choose a prescriber, and how to pay for behavioral health treatments, whether through insurance or other means.
GENDERED LANGUAGE DISCLAIMER:
The instructor of this course, Tara Dakin Sauer of Renew Psychotherapy and Consulting LLC (DBA A Renewed Momma), recognizes that parents have diverse gender identities and strives to use gender-inclusive language in the course wherever possible. In some instances, the instructor uses the words "woman," "mother" (and its colloquial variations), and "breastfeeding" (and the pronouns "she" and "her"). These instances may be due to referencing the instructor's experience with the clients in her practice, to describing current social constructs (e.g. "mom guilt"), or to describing/referencing research findings that are reported using specific gender terminology.
Buy any course in the series and purchase a second course in the series at 15% off!
BEST VALUE: Purchase the entire 3-course series at special bundle pricing here!